Discover our Smart Safe Solution
The remote opening system, for a connected agency
The best when it comes securing funds
CODIVAL, the leader in secure cash flow management, has been operating on the market since 1975. Our acquired expertise allows us to stay at the forefront of cutting-edge technology and to offer quality services to our customers.
Learn more
Services all across the territory
CODIVAL is the leader in Côte d'Ivoire for Cash-in-transit,
cash processing and ATM Management.
Member of an international network
CODIVAL, is a subsidiary of the SAGAM International Group, which is the leader in West Africa for all security-related activities: Cash-in-Transit services, Cash processing, ATM Management, Electronic Security and Fire safety.

SAGAM International
Address: 52, boulevard Martin Luther
King, Corniche Ouest, Dakar
Tel: +221 33 865 14 14
Fax: +221 33 865 19 84
CODITRANS
Address: Abidjan, Rue de canal, Zone 4 C
15 BP 503 Abidjan 15
Tel: +225 21 75 70 60
Fax: +225 21 75 70 70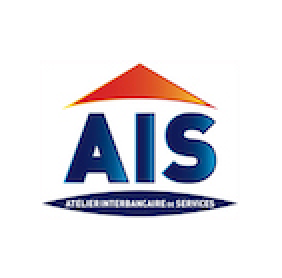 AIS
Address: Abidjan, Rue Pointe aux
Fumeurs, Vridi Zone
Industrielle
15 BP 1079 Abidjan 15
Tel: +225 21 75 40 40
Fax: +225 21 27 10 17